I've been watching Seven Deadly Sins as and when episode's / seasons release on Netflix. Initially I was surprised to find how much I enjoyed the show but as the seasons have gone on and on, I've found myself a little more sceptical of the animation and perhaps a little bored of it all… but I can't put it down.
but I can't put it down…

Hok on his experience with The Seven Deadly Sins
Funnily enough, the latest season to appear on Netflix titled 'Dragon's Judgement' suffers the same fate as it's previous season which is the pacing and sometimes, the lacklustre animation.
Bad Animation…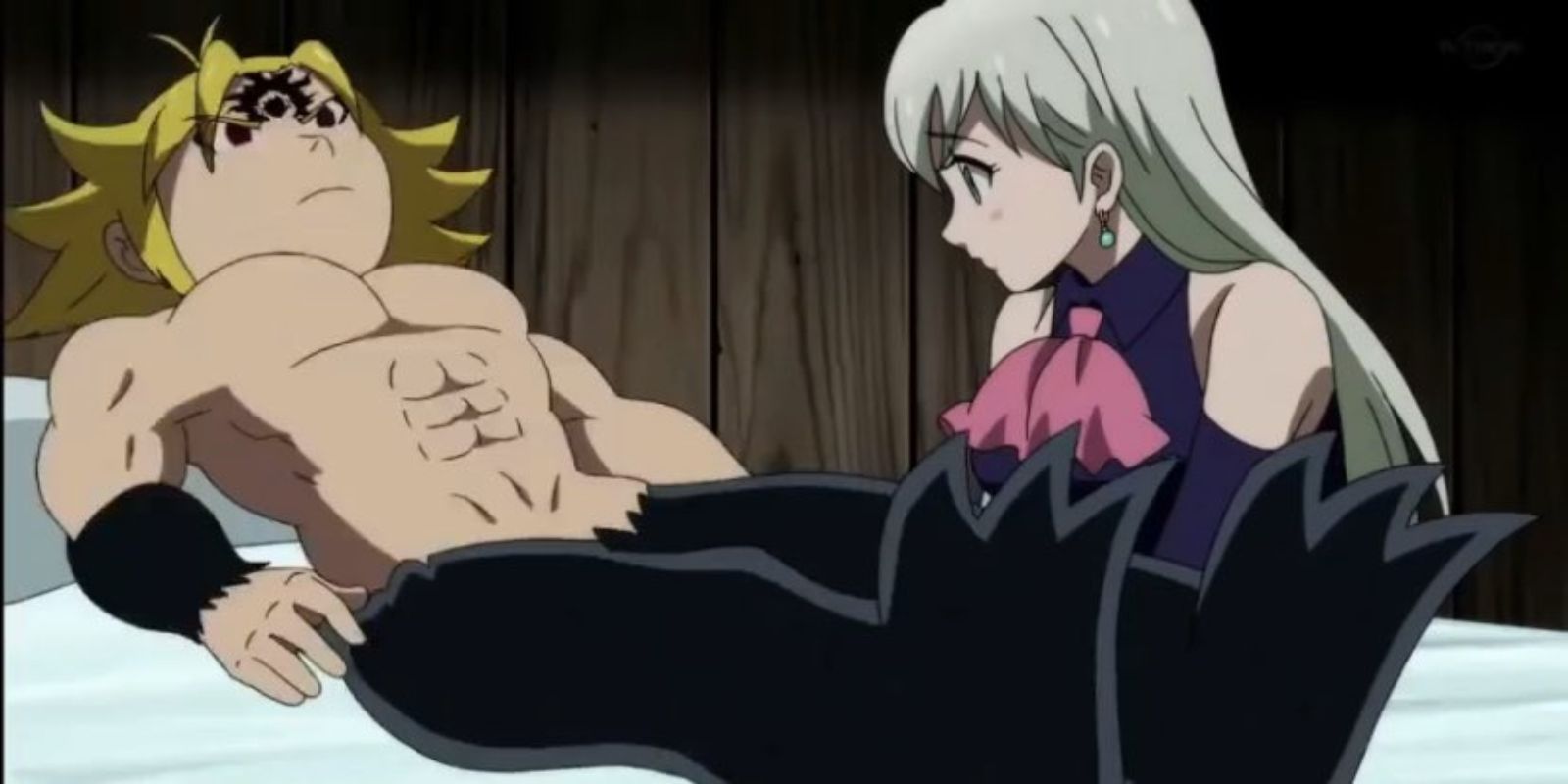 I watch a lot of anime so I can excuse the strange in between shots you often see, but some of them in this show were incredibly bad and very frequent. However, the saving grace (see what I did there?) are the fight scenes, as you might expect.
Interestingly enough, and it may have been solely because of Netflix's involvement, do we avoid the animation from being a real car crash. In the video below, user 'Detrim' highlights the differences in the animation between the TokyoTV and the Netflix version of the anime.
Moving On…
Instead of making fans wait even longer for season 5, Netflix have decided to split the show into two 12 episode segments – which is fairly common practise in anime, known as a 'mid season break' or a 'Cour' to some.
This means we only get to experience one half of the season and it ends rather abruptly. In Japan, all 24 episodes have already aired (which concludes the entirety of the Seven Deadly Sins manga).
we only get to experience one half of the season and it ends rather abruptly

Season 5 is broken into two 12 episode segments
When will we see the final 12 episodes?
Well, nothing official has been announced, but it's very likely that we'll see the last 12 episodes in September or October 2021 so it's not an unreasonable time to wait until we get the conclusion.
It remains unclear right now if these will be the VERY LAST 12 episodes of the show, as it hasn't been confirmed whether or not it'll be renewed for season 6.
As season 5 wraps up the story of the manga, anything additional will be original material but with Netflix's involvement – it's not a distant thought to believe it isn't possible.
Seven Deadly Sins:
Dragon's Judgement