To celebrate N7 Day, fans were treated to a slither of new information about the upcoming Mass Effect game with a brand new poster.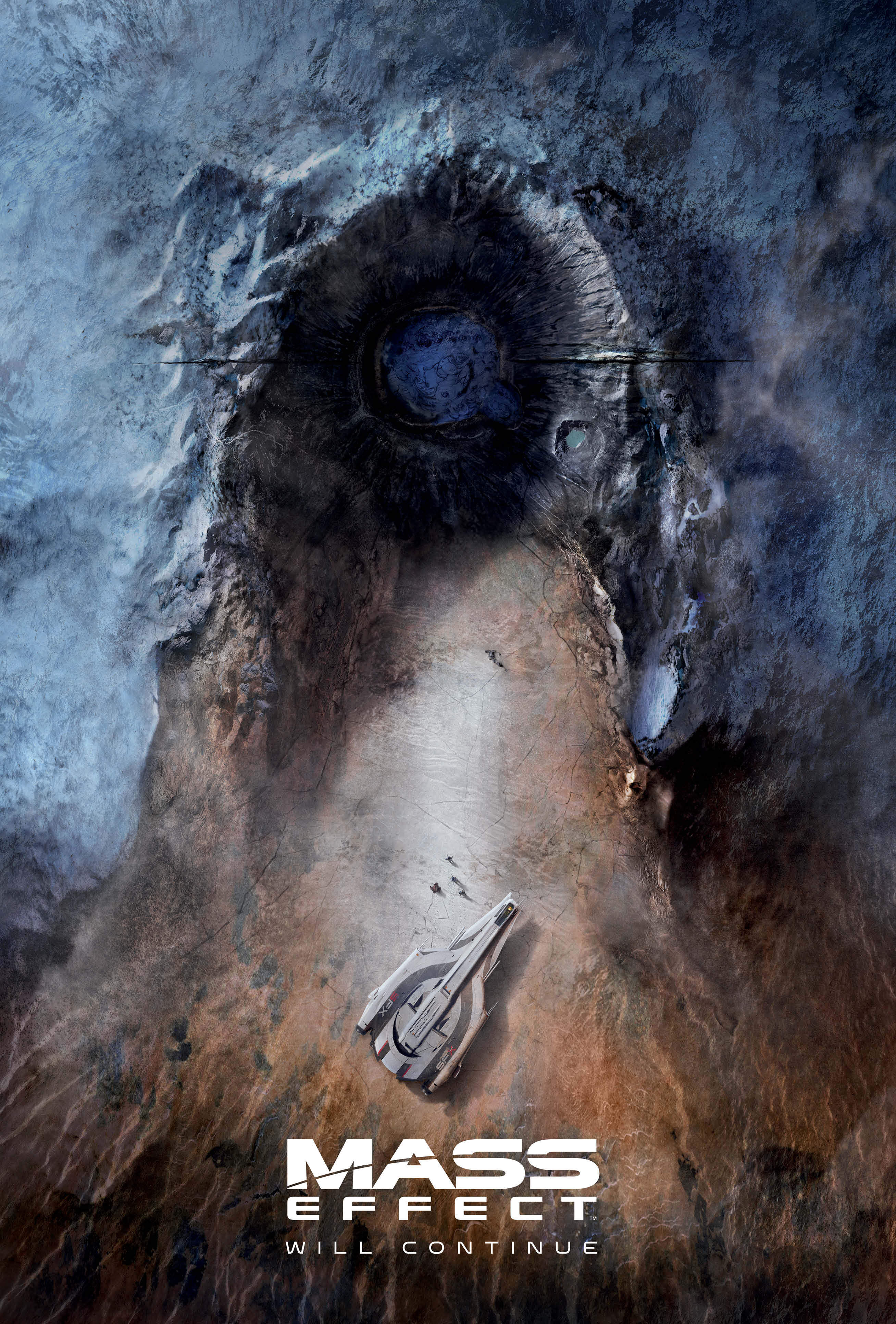 You can find the original tweet here:
Are the Geth returning? Well depending on which ending you selected at the end of Mass Effect 3, this might come as a bit of a shock. But stranger things have happened in Mass Effect, so who knows?
You can also download a high definition of this image from the official website.
Are you interested in this new Mass Effect or are you likely to stay away following the disappointment around Mass Effect Andromeda?
Let us know your thoughts in the comments below.